TSTY 2021 May 1st Model Worker Commendation Conference
May 25, 2021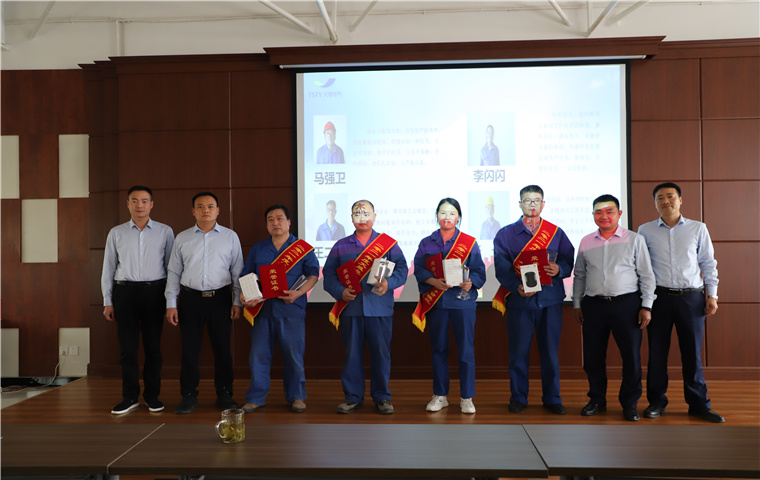 On the afternoon of April 30, 2021, TSTY 2021 May 1st Model Worker Commendation Conference was held in the company. The employees who were commended this time were from the Transformer Division and the Complete Set Division. The chairman of the company, the general manager of the transformer division, and the general manager of the complete set division respectively presented awards to the May 1st model workers.
At the end of the conference, Chairman Wu Tianyou said: This conference is a celebration of respecting labor, respecting creativity, and motivating advancement.The May 1st model worker is the highest honor of TSTY employees, and the spirit of model worker is worth learning from every employee.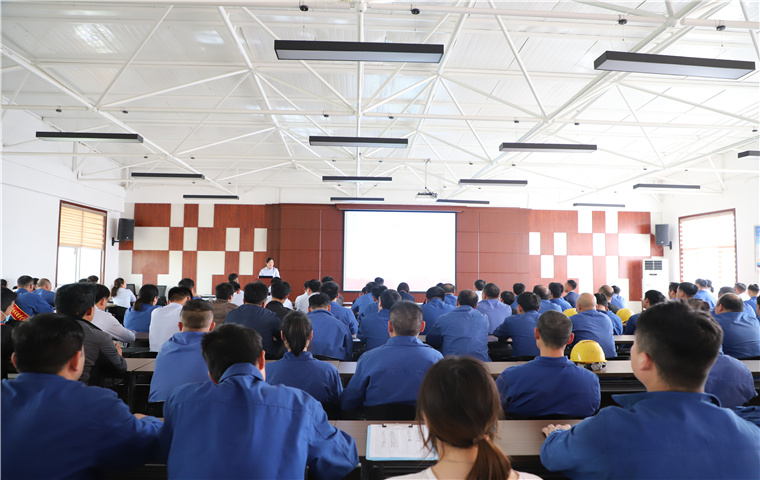 In 2020, TSTY achieved a performance of 100 million yuan in foreign trade exports. The main export products are oil-immersed transformers and dry-type transformers. The export countries are the Philippines, Zimbabwe, Indonesia, Mexico, Colombia, Singapore and other countries.We hope that TSTY can deliver more high-quality transformers to countries all over the world and reach long-term cooperation with more countries. We look forward to your cooperation.