China's dry-type transformer technology has reached the world's advanced level
May 30, 2020
Tstyelectric Co., Ltd. was established in 2011 and is located in Jiaxian Industrial Cluster District, Henan Province. It covers an area of ​​50,000 square meters and has a registered capital of 110 million yuan. It is a research and development, production, sales and installation of power equipment products. In one high-tech enterprise.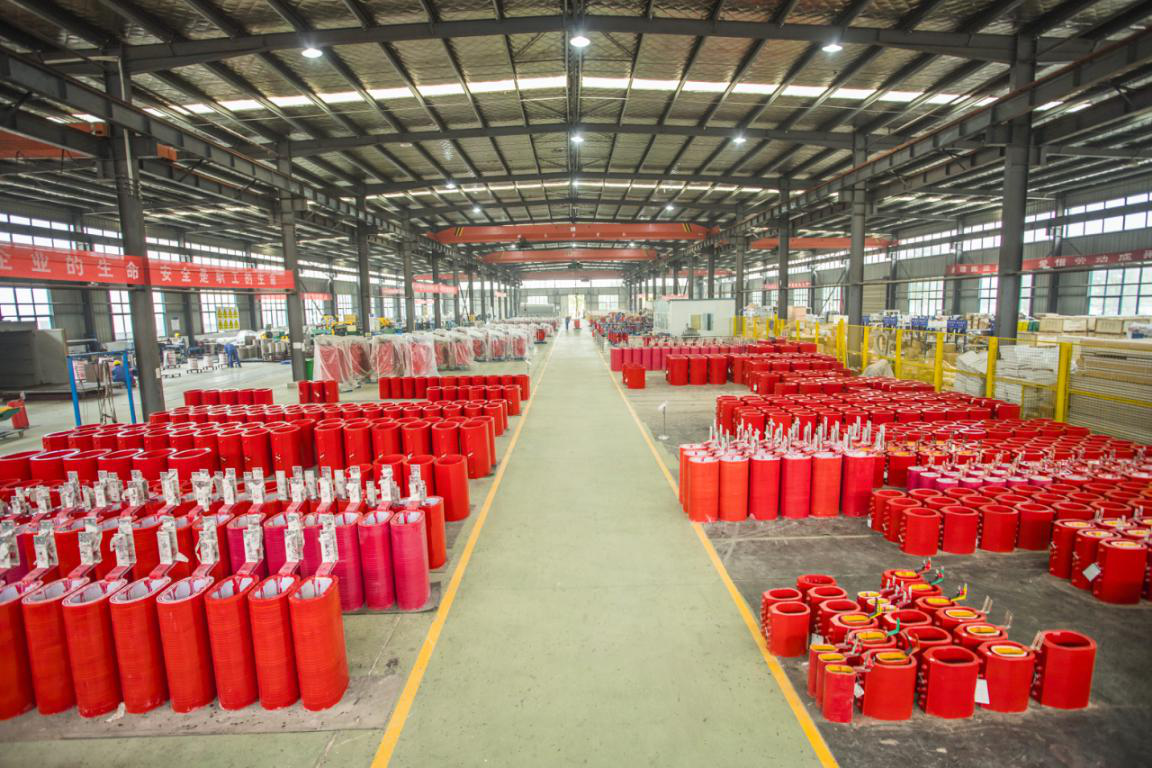 The company currently has 260 employees, 87 senior engineers and electrical R & D personnel. The company has built a triangle energy-saving transformer engineering technology research center in Henan Province. It has 70 utility model patents and 15 invention patents. The company's main products are: S11 / S13 / S15 series transformers, S13-M.RL series three-dimensional wound core transformers, SH15 series amorphous alloy energy-saving transformers, SCB10 / SCB12 series dry-type transformers, S11-M.ZT series on-load Capacity and voltage regulation distribution transformers and box-type substations, high and low voltage switchgear equipment and other products. The product's technical performance has reached the advanced level in the same industry in China, and has passed ISO9001 management system certification, CCC certification, SGS certification, etc. It is a key procurement unit of large state-owned enterprises such as State Grid, State Railway Administration, Zhengzhou Coal Group, Pinggao Group, etc. The products are exported to Russia, Kazakhstan, Thailand, India, Malaysia and other countries, and have won recognition and praise from customers in the domestic market and the international market.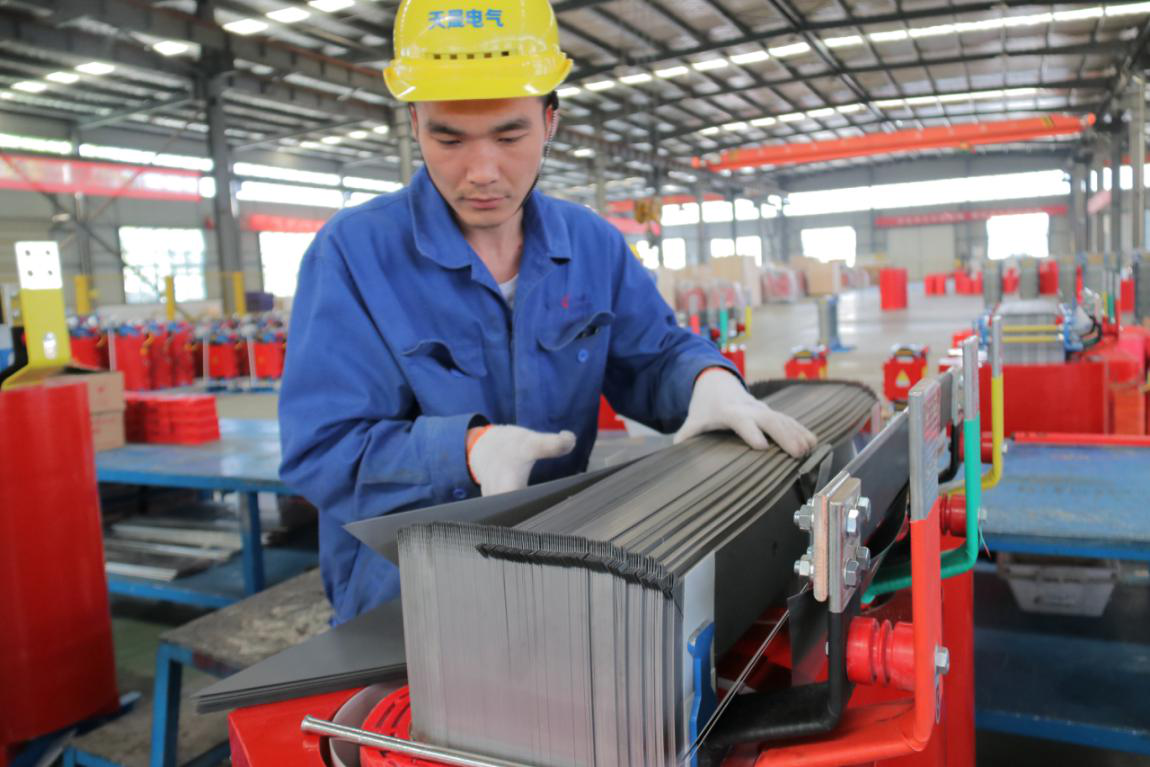 In 2012, the output of dry-type transformers in my country was 1,860,710,900 kVA, which is one of the countries with the largest dry-type transformer production and sales in the world. Dry-type transformers are now widely used in almost all electrical power stations, factories, hospitals and so on. With the promotion and application of the low noise, energy saving and high efficiency SC (B) 11 series, the performance indicators and manufacturing technology of China's dry-type transformers have reached the world's advanced level.
TAG:&nbsp&nbsp&nbsp three-dimensional wound core transformers&nbsp dry-type transformers