10 kV Substation Delivery to Sanxia University
September 29, 2020
TSTY Electric's 10 kV substations will be delivered and installed in Sanxia University. The new substations will meet the huge electricity demand of the campus.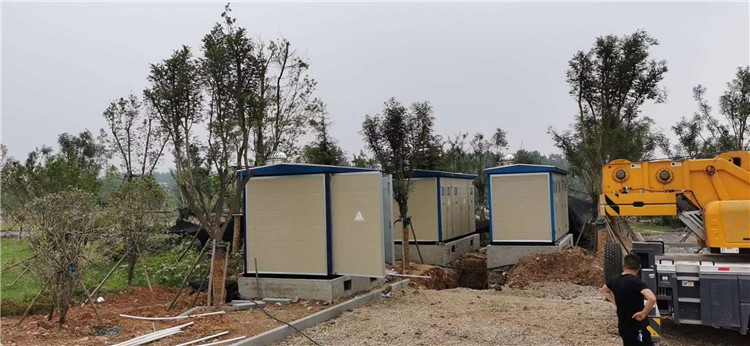 We choose YB Preinstalled Type Transformer Substation (European Style) for the campus. European-style box-type substation is also called outdoor complete substation or combined substation. Because it has the advantages of flexible combination, convenient transportation, migration, convenient installation, short construction period, low operating cost, small floor space, pollution-free, and maintenance-free, it has received extensive attention.
In rural power grid construction (reconstruction), it is widely used in the construction and transformation of 10-110kV small and medium-sized substations (distribution) substations, factories and mines, and mobile operations in urban and rural areas. Because it is easy to penetrate into the load center, reduce the power supply radius, and improve the quality of the terminal voltage, it is especially suitable for the transformation of rural power grids. It is known as the target mode of substation construction in the 21st century.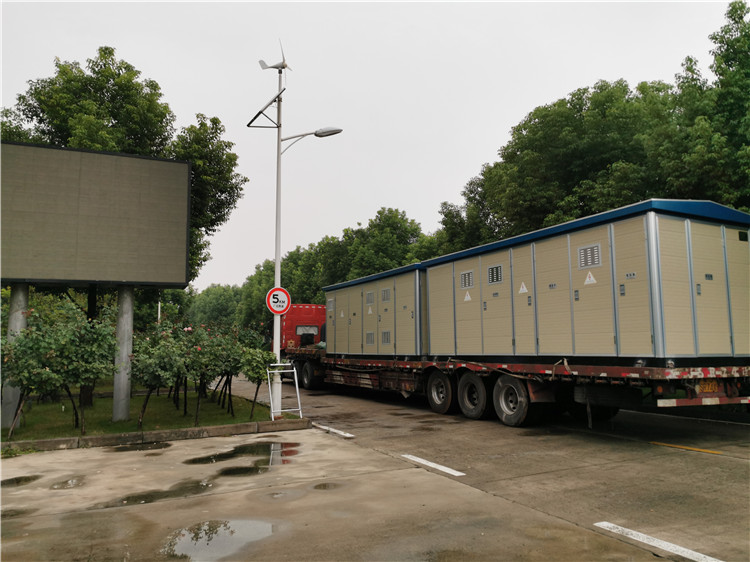 The installed TSTY brand substation will be put into operation in Sanxia University with a brand-new look, which will greatly improve the stability of the campus power supply and provide a strong power supply guarantee for the life and study of teachers and students.