3 Phase Step up 500KVA Transformer for bangladesh
June 12, 2020
Model Number: S11/S13/S15
Coil Number: Autotransformer
Rated voltage: 0.4KV-110KV
Material: Copper/alumnium
Name: S11 3 Phase Step up 500KVA Transformer with Price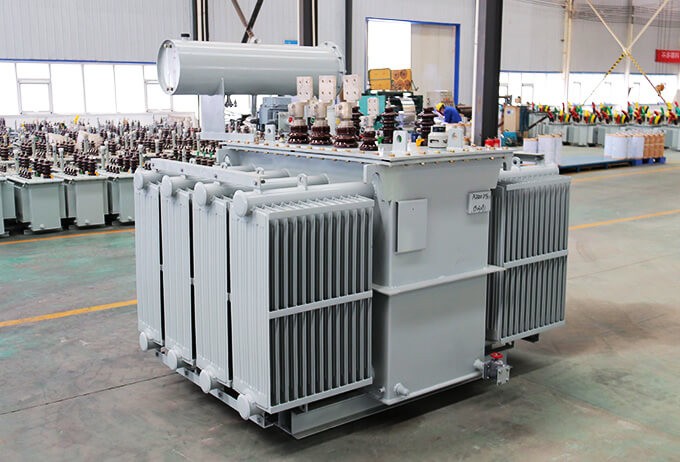 S11 Series Oil Immersed Power Transformer
Transformer can transformer the voltage of a network into the voltage matching the system or load and fulfill power transferring and distributing.Taking the place of transformers with silicon steel core,AMDT can be widely applied in outdoor power distribution networks systems, which is magnificently energy saving and can lessen air pollution. It is especially applicable for areas with insufficient power supply and fluctuating load and where daily maintenance is hard.
Since the transformer adopts a fully sealed structure, the insulating oil and the insulating medium are not polluted by the atmosphere, so it can be carried out in a humid environment, making the ideal power distribution equipment in the urban and rural distribution networks.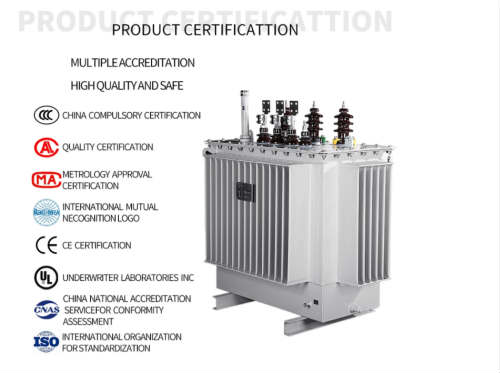 The positioning structure is added to the body so that it does not produce displacement during the transportation process, and all fasteners are equipped with fastener nuts to ensure that the fasteners are not loose during the long run of the product and meet the requirements of the non core lifting.The corrugated oil tank is adopted in the transformer, and the oil conservator is cancelled, the box cover and the box edge are completely welded or fastened by bolts, thus prolonging the service life of transformer oil.