Tiansheng Electric is listed in Henan Province Triangle Energy-saving Transformer Technology Research Center
May 30, 2020
Since the establishment of the plant in 2007, Tiansheng Electric Co., Ltd. has gone through the extraordinary 12 year.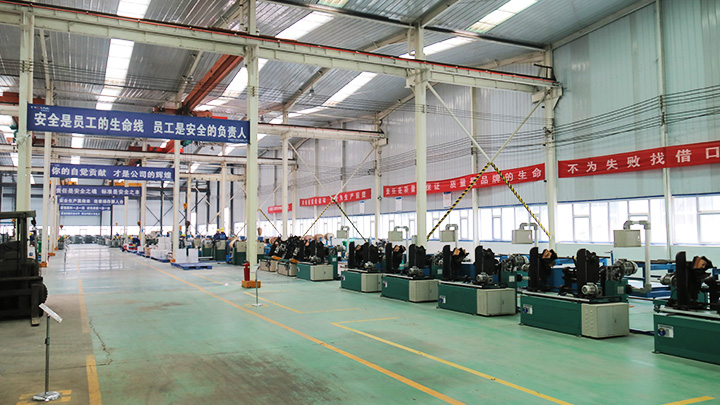 In 2014, Tiansheng Electric officially listed "Henan Provincial Triangle Energy-Saving Transformer Technology Research Center", which marks Tiansheng Electric has reached a new level in promoting the transformation and upgrading of enterprises and upgrading the technical status of the industry. Under the leadership of the company's senior technical engineers, more than 80 core technical researchers of the research center have conducted market technical support, technical research, engineering design, and market research analysis and strategic planning for the transformer market. There will always be, but the way of market competition is always changing.
The establishment of Henan Triangle Energy-Saving Transformer Research Center is the transformation of Tiansheng Electric's development of the transformer industry from a single market demand to multiple complex application needs. As well as organizational and technological changes made by changes in market structure and business models. Through the organic integration of R & D and the market, explore customer needs and business opportunities, strategically lead the overall business, create conditions for the "integration of R & D, manufacturing, and sales" operating mode, thereby creating transformers and related technical fields with the highest domestic and international levels The organization of research and design development capabilities.
TAG:&nbsp&nbsp&nbspTriangle Energy-saving Transformer, oil immersed transformer, dry type transformer