The Opening of 5th Global Cross-border E-commerce Conference
May 18, 2021
On May 10, the Fifth Global Cross-Border E-Commerce Conference opened in Zhengzhou. More than 1,200 people from multinational politicians, heads of international organizations, experts and scholars in the field of cross-border e-commerce, and representatives of Alibaba and other companies attended the opening ceremony. TSTY, as an outstanding enterprise of cross-border e-commerce in Henan, was also invited to participate in this conference.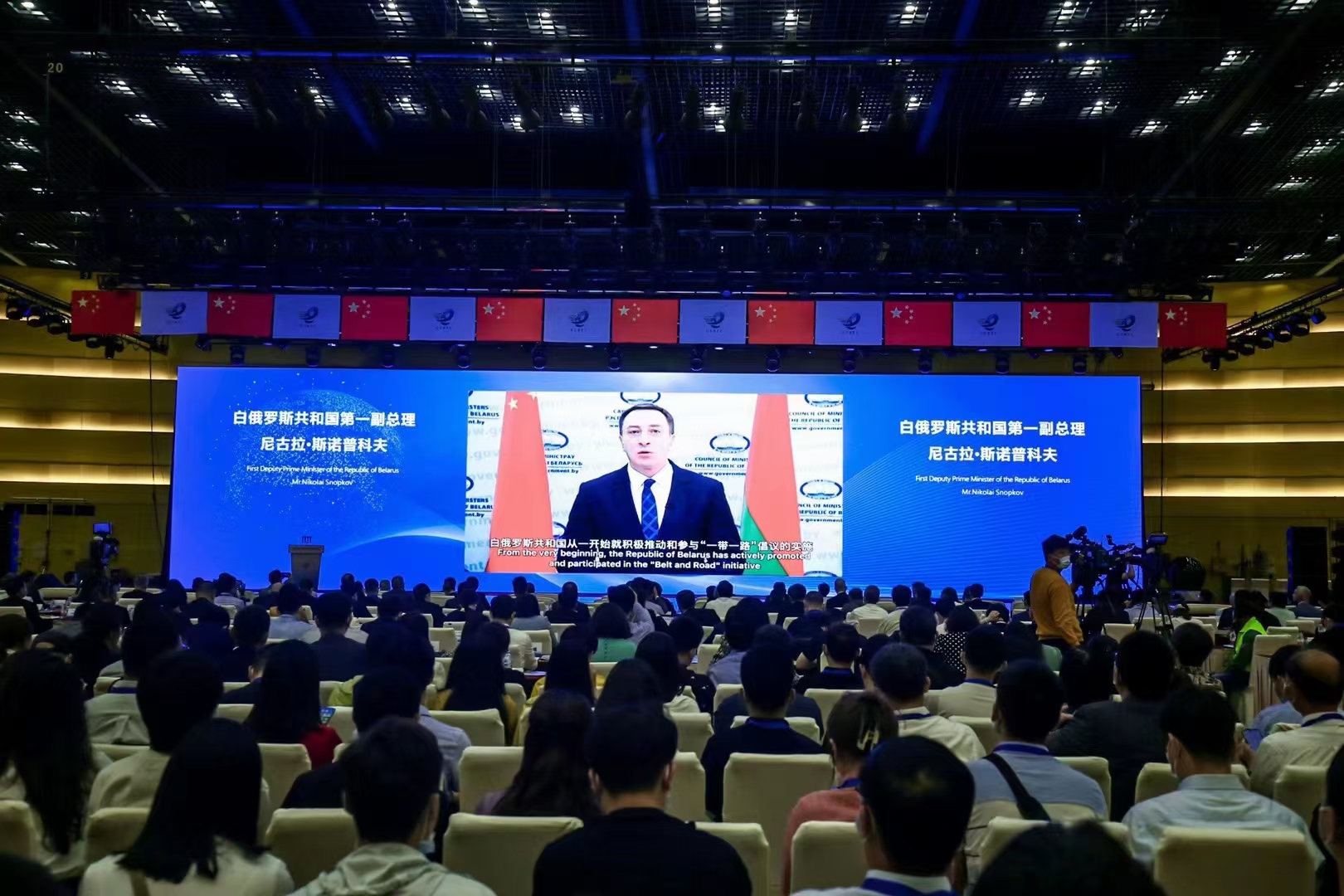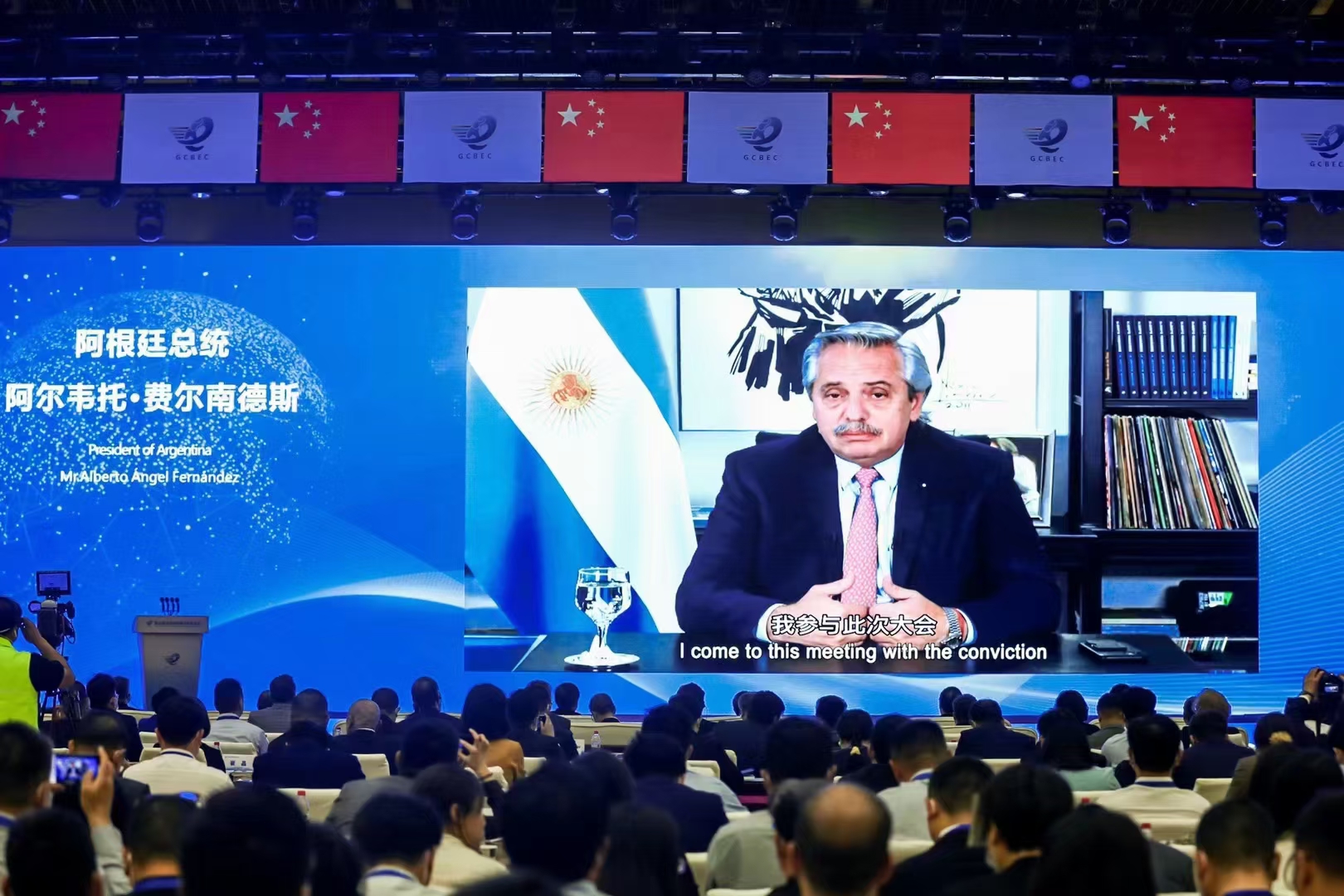 At the beginning of the conference, Argentine President Alberto Fernandez, Belarusian First Deputy Prime Minister Nicolas Snopkov, Belgian Deputy Prime Minister and Minister of Economy Pierre Yves Demagne, Acting Director of the United Nations Office for South-South Cooperation Adel Abdullatif, General Secretary of Kenya's ruling party and Minister of the Cabinet Ministry of Internal Affairs Tuju, and Chai Xiaolin, Director of the World Trade Organization's Service Trade and Investment Department, delivered video speeches respectively. Long Yongtu, Co-Chairman of Global CEO Development Conference, Chairman of China and Globalization Think Tank, Chairman of Global Cross-border E-commerce Conference, and Secretary-General of Shanghai Cooperation Organization Vladimir Norov attended the opening ceremony and delivered speeches.
This conference discussed and exchanged questions about cross-border e-commerce innovation and cooperation, and how to better use cross-border e-commerce models to promote global trade. After the early stage of the conference, the conference has reached a total of 50 cooperation projects including park construction, international logistics, brand cooperation, personnel training, and cross-border trade procurement, with a total amount of 18.6 billion yuan. Six key projects including the cross-border e-commerce international freight logistics project, the Southeast Asia freight charter special line, and the intelligent overseas warehouse construction project have been signed on-site, which provides strong support for our company's product sales to the world.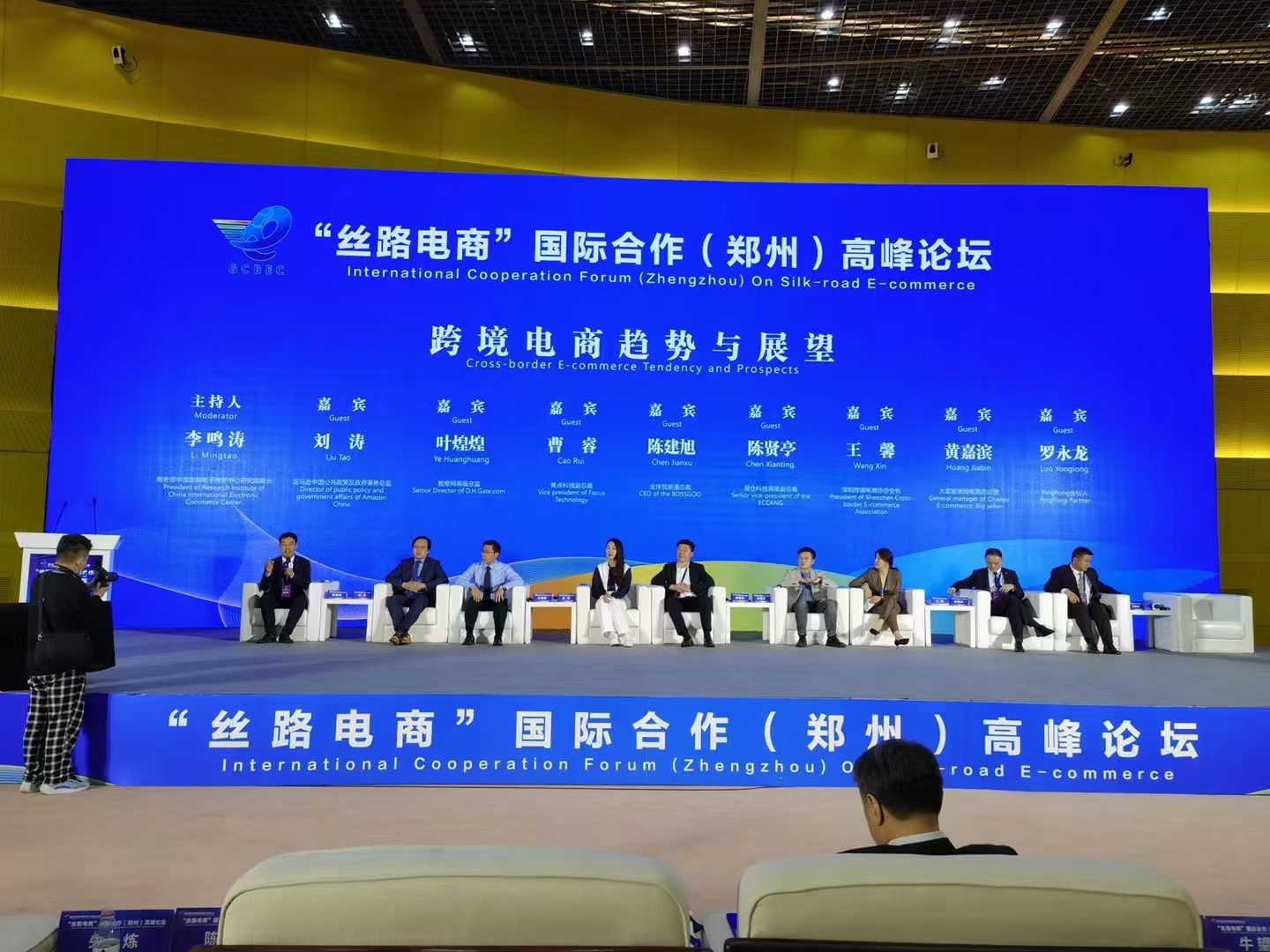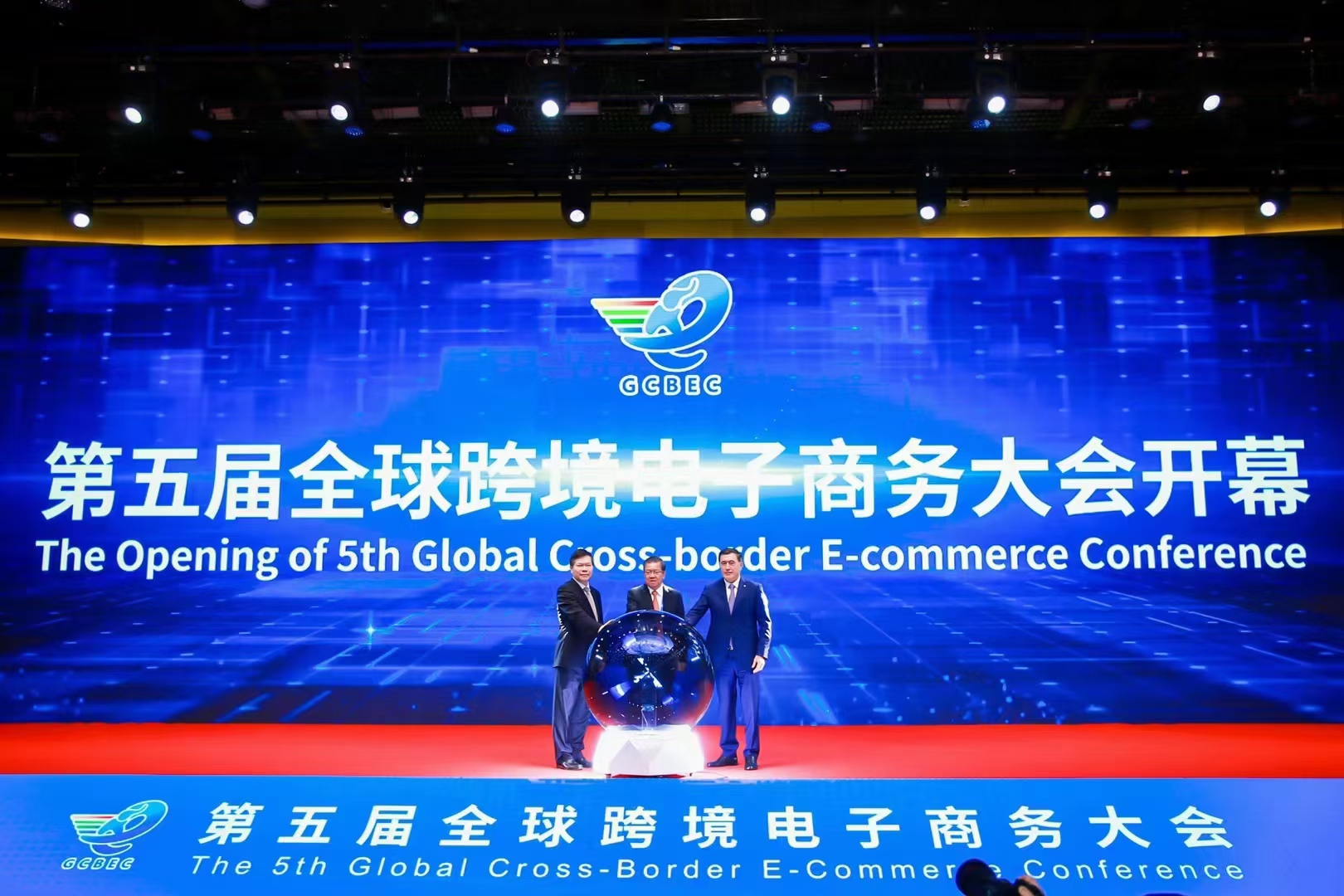 The global cross-border e-commerce conference is of great significance to our province's progress towards the goal of "buy the world, sell the world", build the "online silk road" and the construction of inland open highlands, promote cross-border e-commerce exchanges and cooperation, and explore new trade rules. . Since 2017, it has been held in Zhengzhou every year. This conference will play an active role in innovating international economic and trade cooperation methods, promoting the recovery of international trade as soon as possible, and deepening the innovation of E-trade rules. It also indicates that Henan will become the core area of international trade. Looking forward to TSTY, under the leadership of the Henan government, will take TSTY to the world!