The 33 kV Harbin Substation Is Upgraded and Equipped with the "Most Powerful Brain"
September 22, 2020
TSTY Electric cooperated with Harbin Power Supply Company, upgraded 33 kV Harbin substation, and completed intelligent transformation and equipped with "the most powerful brain"
The reconstruction of 33 kV Harbin substation was from March 25 to April 9, 2019. To ensure the power supply for residents, two main transformers and related equipment were reconstructed in batches.
This project was planned to dismantle and replace old components such as circuit breakers, switches, transformers, and arc suppression coils, complete the capacity expansion project, and transform the bus into a more flexible double bus form, more importantly, connect all the equipment, especially the two main transformers to the intelligent control cabinet after overhaul, and install professional fire-fighting equipment for the main transformer.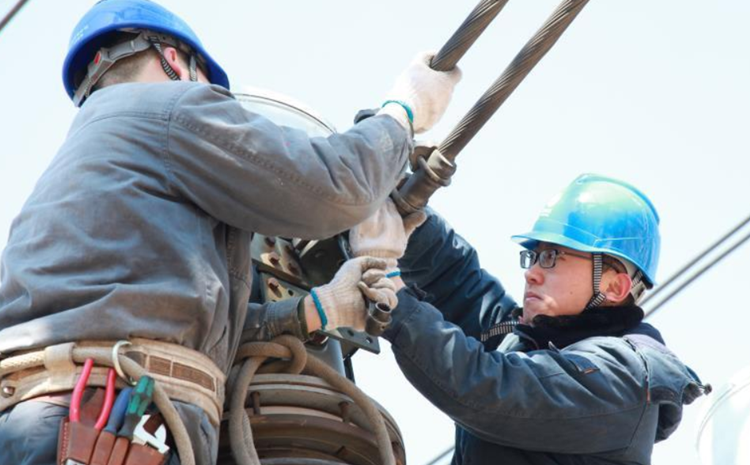 We used S11 oil immersed transformer in this reconstruction project. Compared with ordinary oil-immersed transformers, fully sealed transformers eliminate the oil conservator. The change of oil volume is automatically adjusted and compensated by the elasticity of the corrugated sheet of the corrugated oil tank. The transformer is isolated from the air to prevent and slow down the deterioration of oil and insulation aging so as to enhance operational reliability, and maintain normal operation without maintenance.
1.The transformer core is laminated with imported cold-rolled silicon steel sheets, which greatly reduces the no-load loss and no-load current. The core is bound to ensure the tightness of the core and reduce noise.
2.High and low voltage windings are made of oxygen-free copper, and low voltage windings of 500kVA and below adopt double-layer cylindrical structure. 630 kVA and above adopt double helix or four helix structure, high voltage winding adopts multilayer cylindrical structure.
3.The transformer connection group uses Dyn11 to reduce the impact of harmonics on the power grid and improve the quality of power supply.
4.The transformer is a fully sealed structure, which prolongs the service life, does not require hanging cores and maintenance.
5.The measured noise value is lower than the standard. After this series of transformers have been transported normally, the relevant parts can be installed without core inspection, and they can be put into operation once the acceptance test is qualified.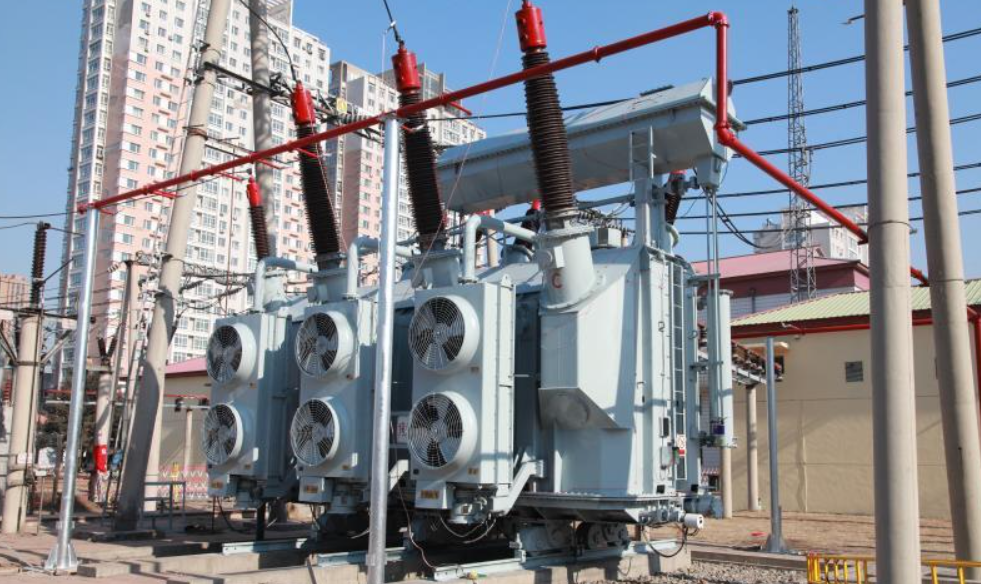 This intelligent reconstruction is just like equipping the more powerful and more brilliant "Brain" to the Substation. Intelligent transformer and control system is connected by optical fiber, can control condition parameter and running data of the transformer, and bring new intelligence through technology upgrading.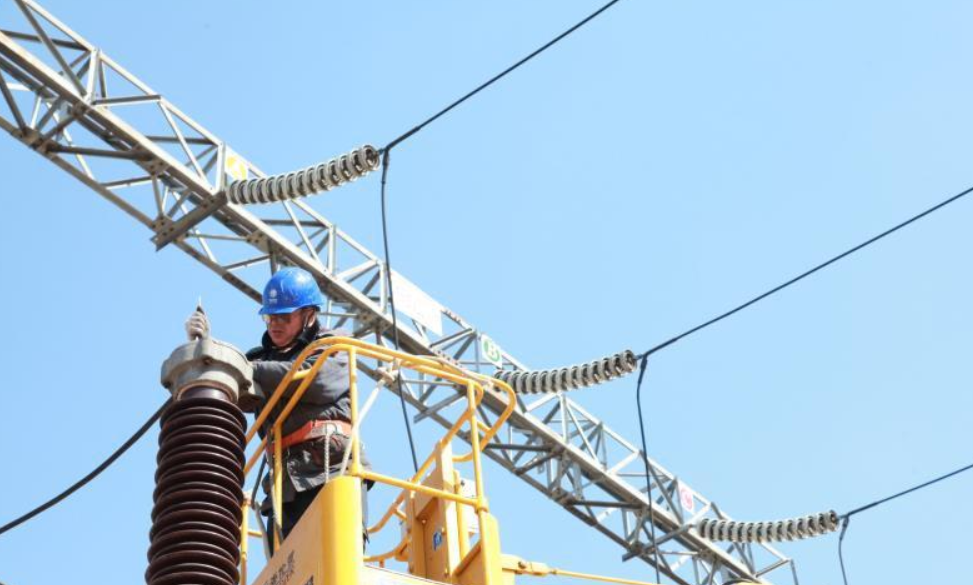 The reconstructed 33 kV Harbin station will further improve reliable power supply for local residents and provide vitality for regional development.